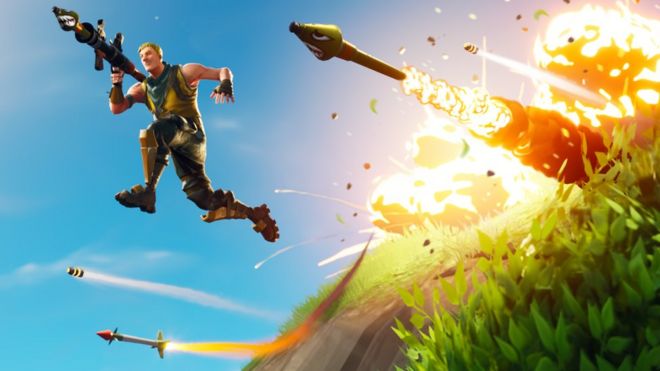 A new mode that let novices practise playing the hugely popular video game Fortnite has been taken offline for repairs after less than two hours.
Some newcomers are finding it difficult to compete with more experienced Fortnite players.
The firm behind Fortnite, Epic Games, has said Playground mode will be reinstated and that "multiple teams" are working on fixing it.
One games journalist said Playground would make the game more accessible.
Continue reading "Fortnite Playground mode quickly taken offline" →